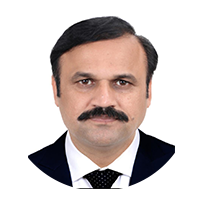 Message from CEO
Paragon Logistics is dedicated to developing customer, industry oriented supply chain solution by keeping its ocean, airfreight forwarding and contract logistics services empowered, and delivering with the best quality and service we promise and as our customers expect. We, at Paragon Logistics, offer a convenient layout of standard freight management services, including all possible routes, i.e. Air, Sea, and Road to balance urgency and cost-effectiveness for your everyday shipments. We aim to grow and support the increasing market demand for international operations. Our goal is to be "World's Leading Logistics Provider," we will work on to be a company that precisely satisfies our customers while efficiently responding and adapting to changing social and economic conditions. We devotedly and dedicatedly aim to contribute to the sustainable development of the market through our business.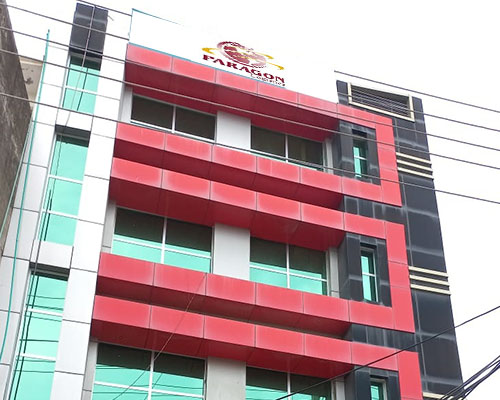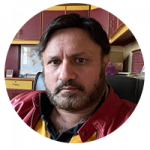 Message from Director operations
There are factors that have made us the preferred logistics solution provider. It includes:
1. Tailor-made logistics/outsourcing packages & computerized systems for handling customer
requirements.
2. Strong knitted global network
3. Expertise in handling export and import of full loads or consolidations. This involves our
temperature controlled containers for pharmaceutical and perishable commodities.
4. The malleable multi-model capability is combining FCL/LCL deep-sea services with Air
Cargo and overland network.
5. Advantageous and convenient routing for Far East and North American transit cargo
throughout Pakistan.